On March 14, 2015 Porsche Bellevue hosted a tech session with the legendary Porsche 918. In addition, Porsche Bellevue customers had a chance to tour the new flagship facility and enjoy some great food as well.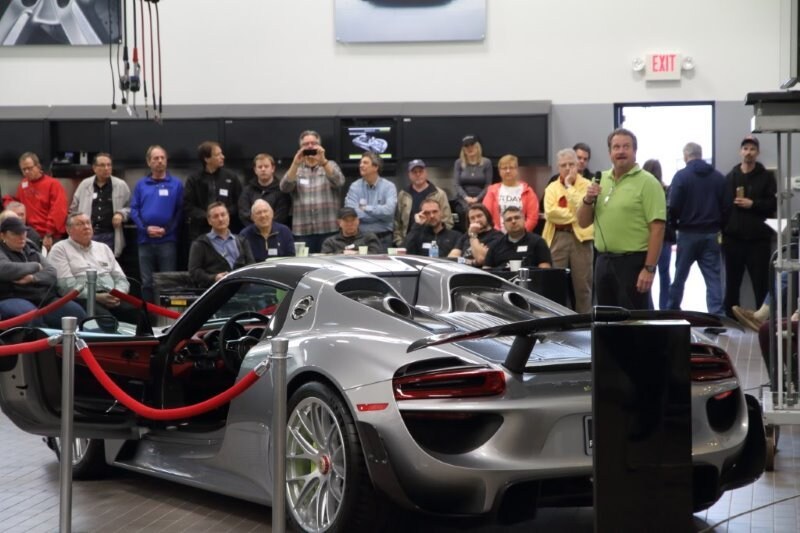 Almost 500 Porsche fanatics, including many members of the local Porsche club, turned out for this standing room only event. Porsche Bellevue staff was on hand to answer questions.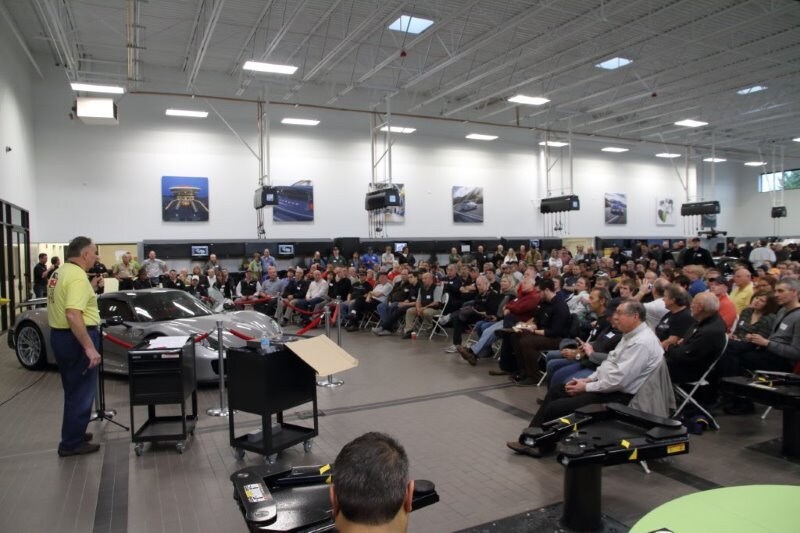 The Porsche 918 is a truly state-of-the-art supercar. Two electric motors work in tandem with a 4.6-liter V-8 to produce 887 horsepower and 940 lb-ft of torque. The result? 0-60 mph in 2.2 seconds and a 9.8-second quarter-mile time. And the 918 won't top out until it reaches 214 mph.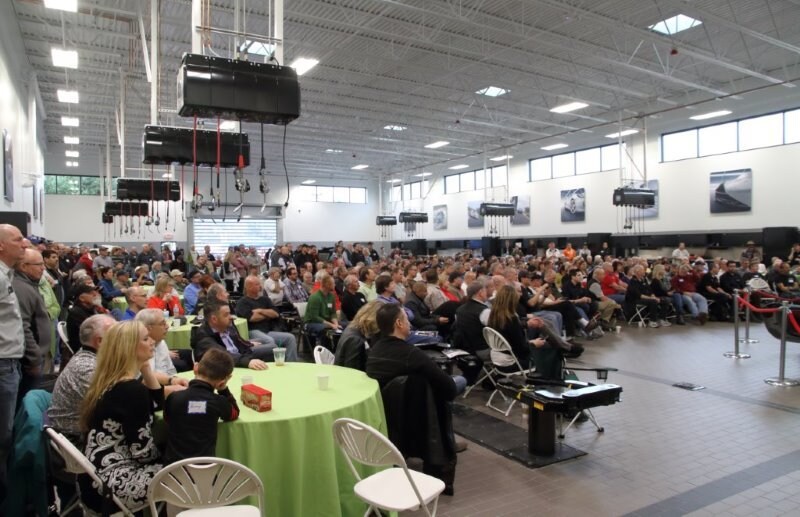 Some other interesting facts about the Porsche 918:


The engine has a 9,150 rpm limit
The engine weighs a scant 298 lbs
It develops 132.4 horsepower per liter
The monocoque and subframe are made entirely of carbon fiber reinforced polymer
The the 918 Spyder can cover up to 18 miles on purely electric power

All in all it was a fabulous evening, and one we won't soon forget! Stay tuned for more exciting events at Porsche Bellevue!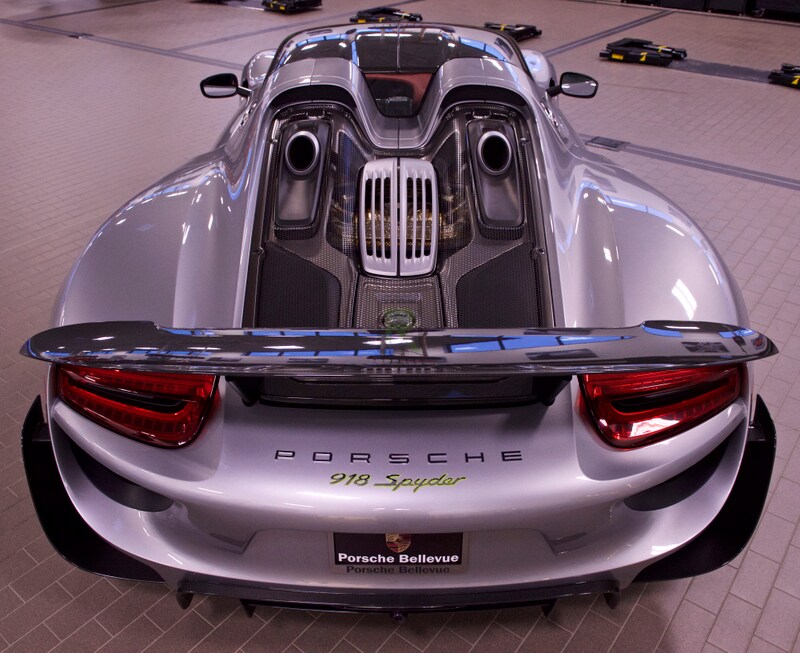 Photo by Rick May